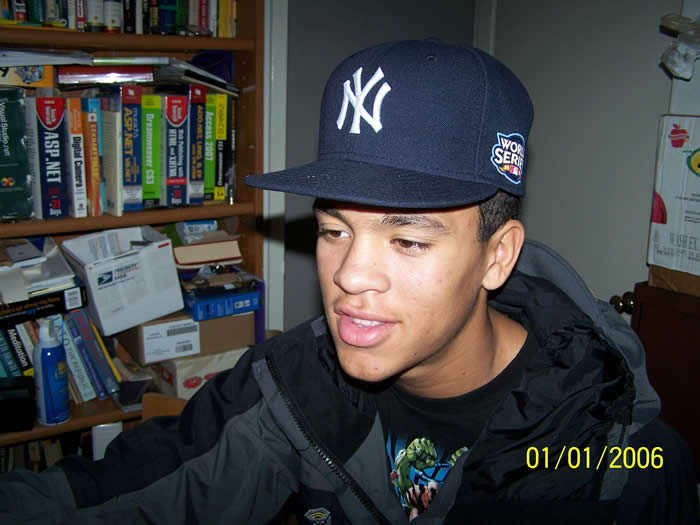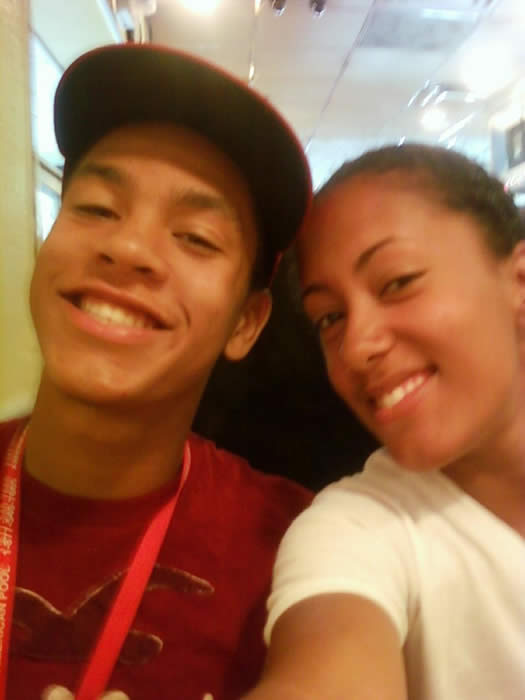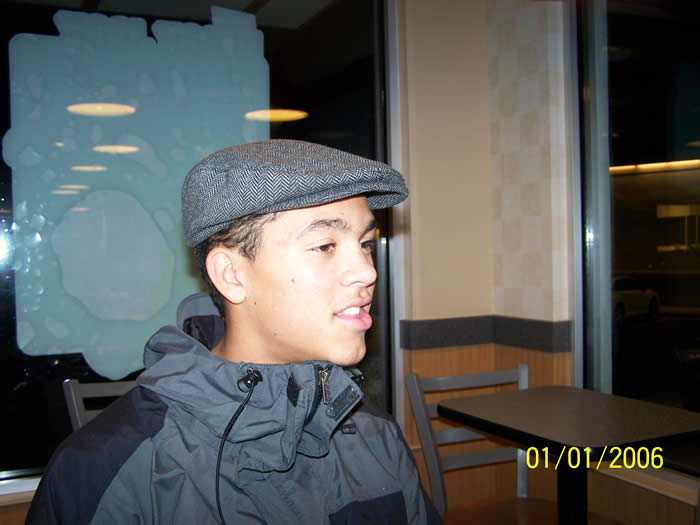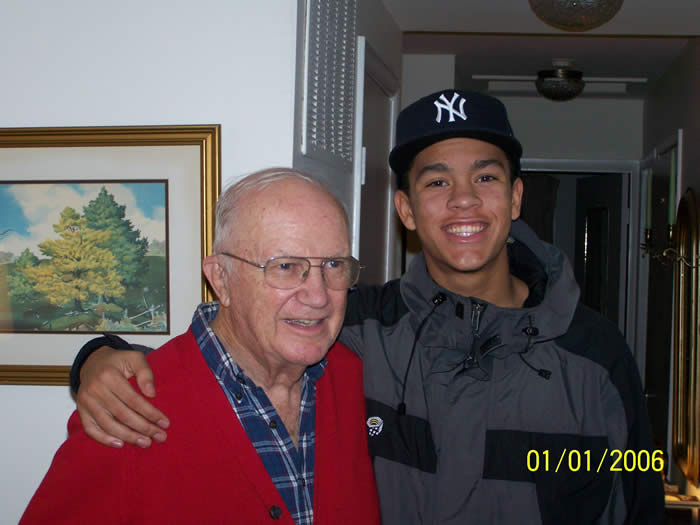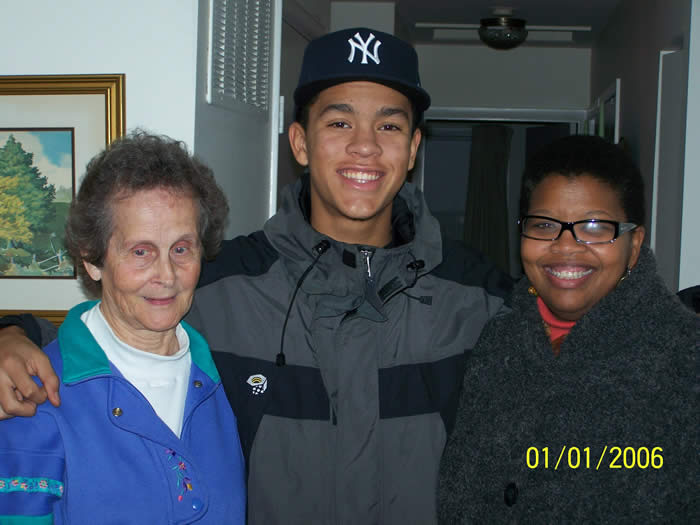 Examining the Kerr family tree. We found that we had family in King George, VA back in about 1610! Matt lives in King George county. He was very excited to learn about those ancestors - the Quesenberries or something like that.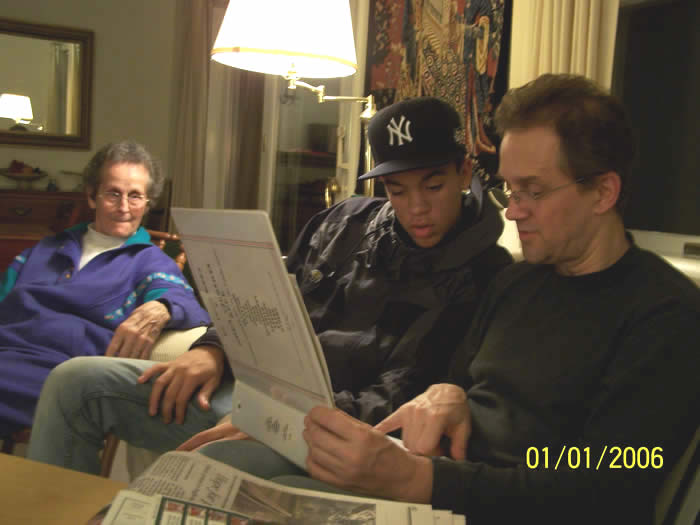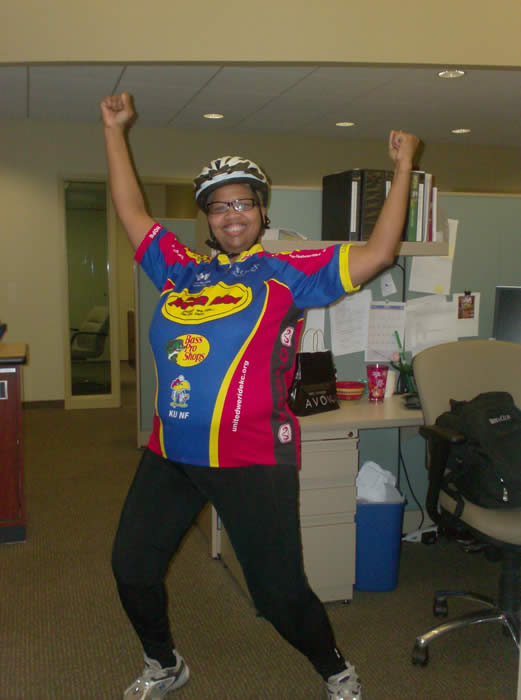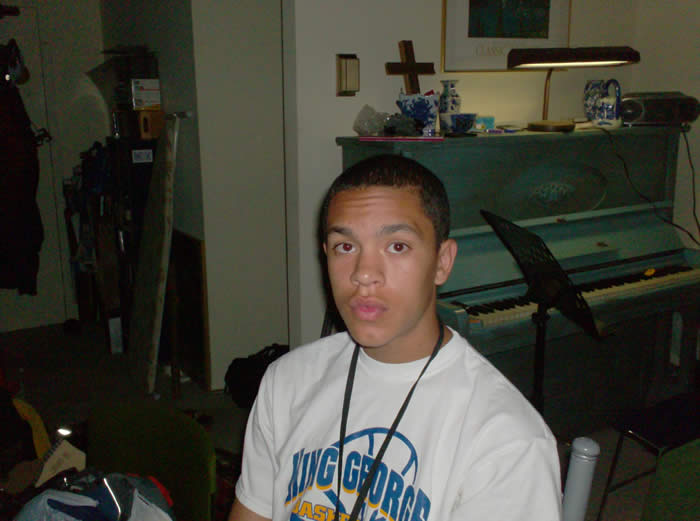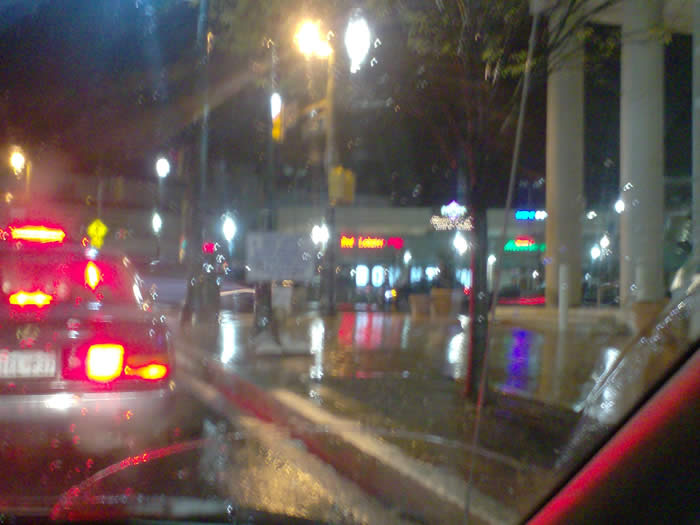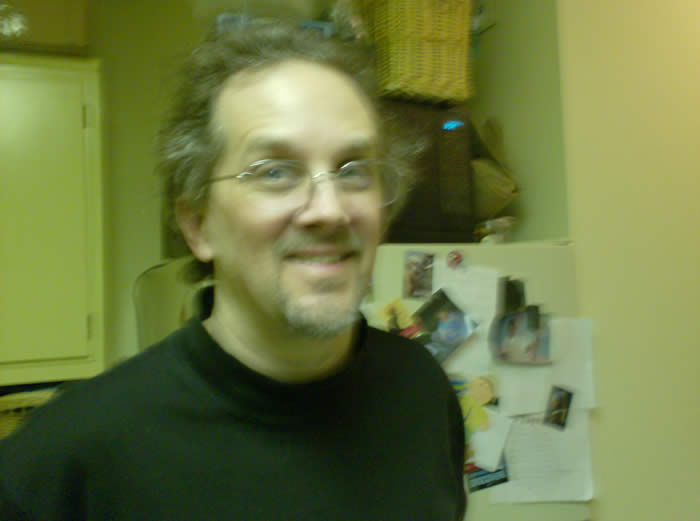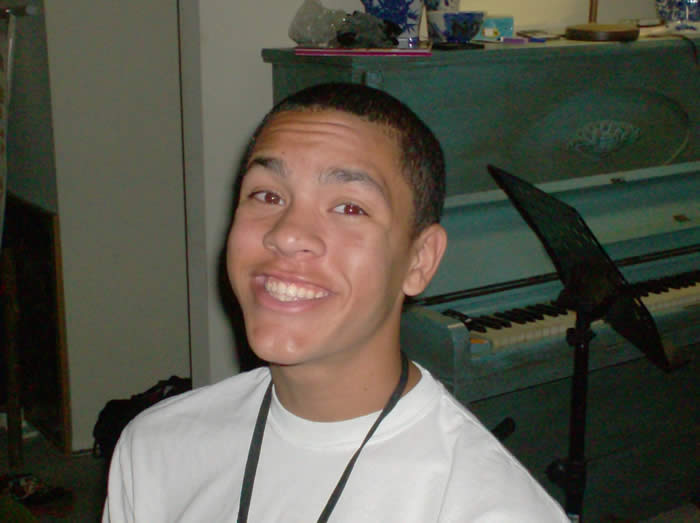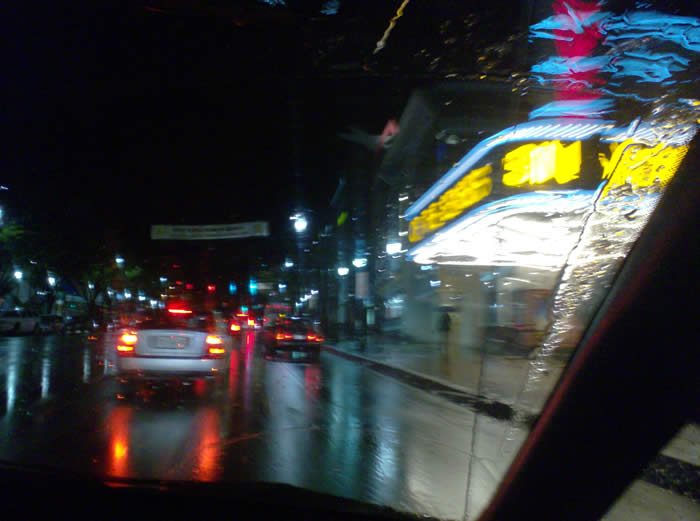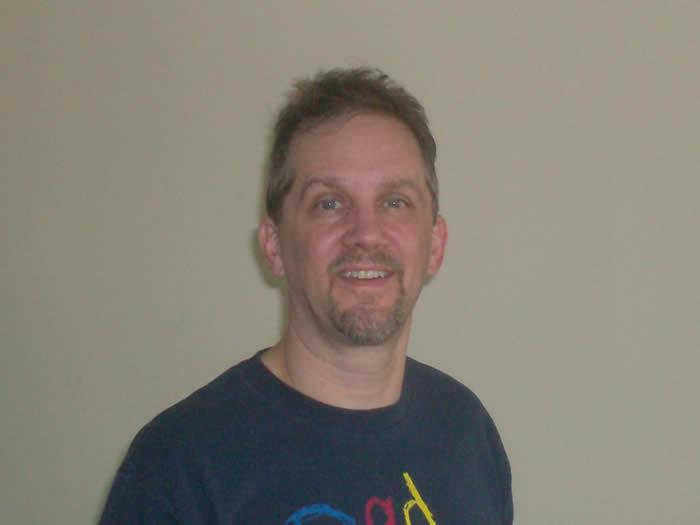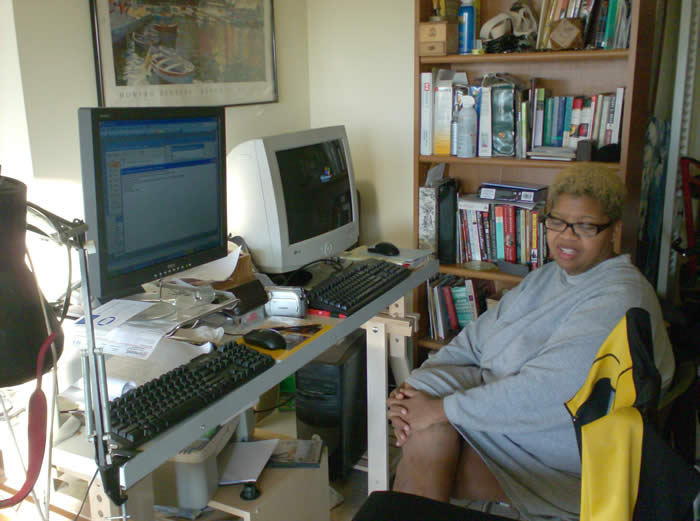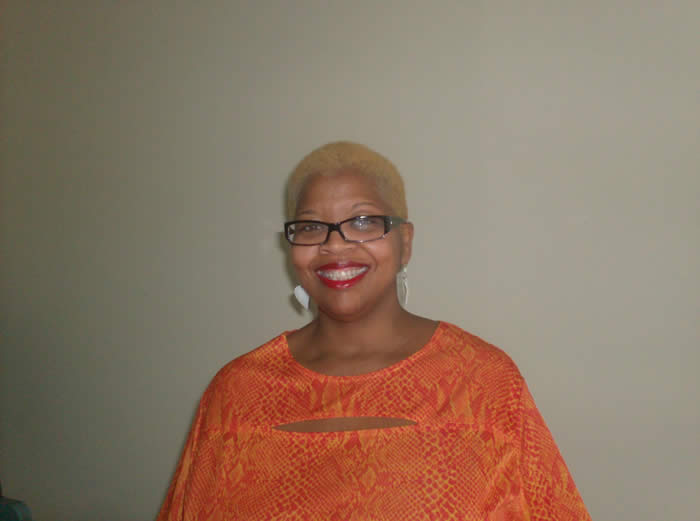 Doesn't she look sweet?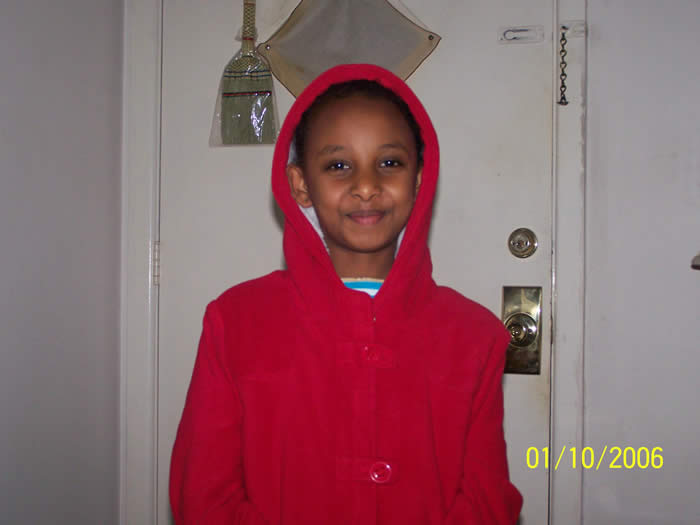 These two are quite a pair.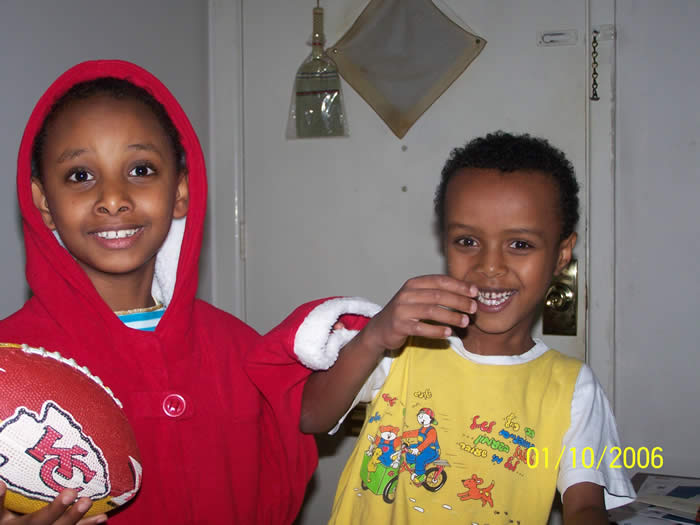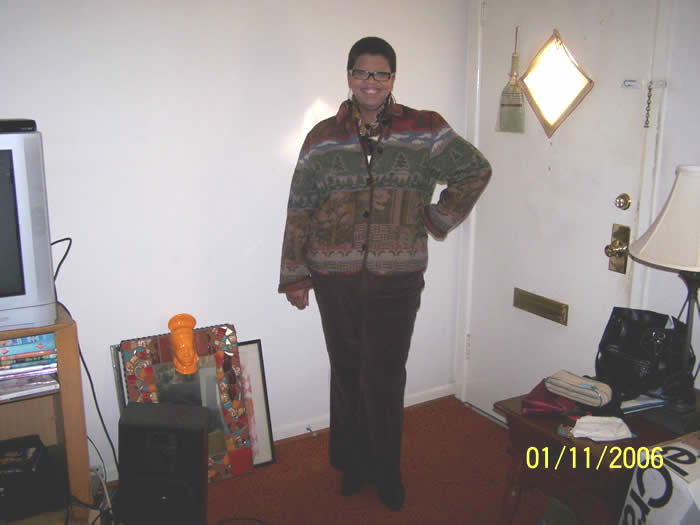 This is Alazar making faces.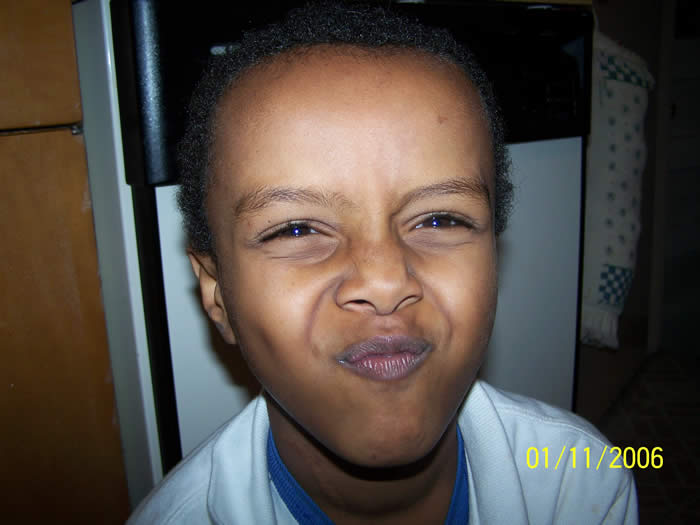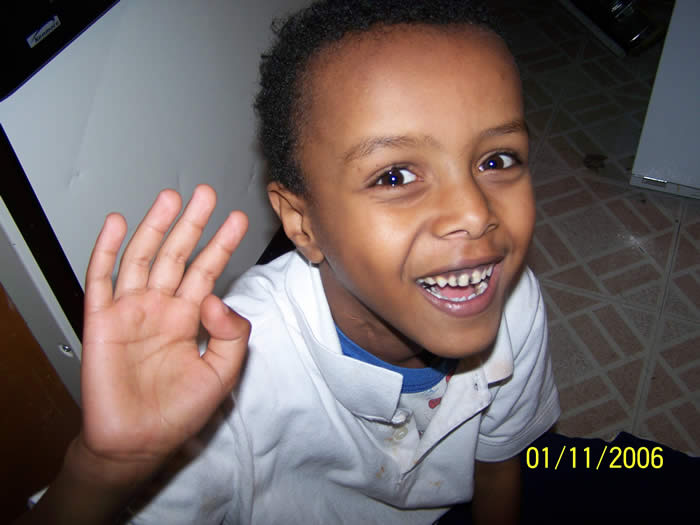 I led the folks from 8th day faith community on a hike in Northwest Branch park. It turned out to be pretty nice. The day was cool, but enjoyable. The park was lightly used so we had it virtually to ourselves except for a few rock climbers. The trail actually had some HUGE boulders and a few steep inclines, but we made it. One injury occurred when Colby fell while tossing the ball around.